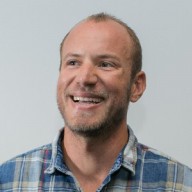 Brad Smith (VPN Tester & Reviewer)
Brad is an avid VPN user who has reviewed a ton of different VPN Software and put together VPN Reviews. You can read his latest reviews here & here.
His speciality is to really go in-depth and point out all the cons and pros of each VPN software.
Brad in on Twitter, too: @bsmarketer
---

John P. Mello
John Mello has written an article on Safe Internet Browsing. He is former managing editor of the Boston Business Journal and Boston Phoenix. He's been also contributing to PCWorld and CIO.
You can find John on Twitter: @JPMello
---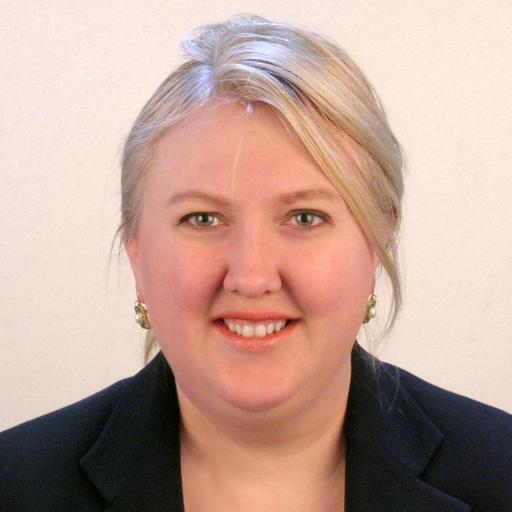 Maria Korolov
Maria Korolov has spent twenty years covering business and technology.
She has written for the Chicago Tribune, reported from the front lines in Afghanistan, and ran a business news bureau in China. Today, she specializes in emerging technology, including cybersecurity and virtual reality.
She has written a Parents Guide to Protecting Kids Online.
Contact her on Twitter: @MariaKorolov