We are a team of VPN and online privacy enthusiasts who have come together to bring you honest VPN reviews. Our team consists of VPN and cyber security experts Brad Smith, John Mason, Dann Albright, and Kevin Townsend.
John Mason (Online Privacy Enthusiast & Founder of TheBestVPN.com)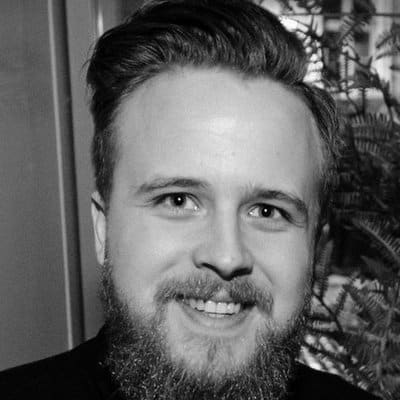 John Mason is the founder of TheBestVPN.com. He holds an MSc in cyber security from Northumbria University and has experience working as a security analyst for IBM. John has written for publications like Tripwire, StaySafeOnline, DigitalGuardian, TheSecurityAwarenessCompany, and Educause.
He currently writes VPN guides and how-to articles at TheBestVPN.com.
Twitter: @JohnCyberMason Keybase: JohnCyberMason
Brad Smith (VPN Testing & Research)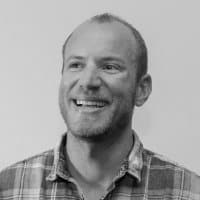 Brad Smith is a VPN enthusiast who has a decade of technology and marketing experience and holds a BA in finance and an MBA in marketing.
To date, he has written over 30 VPN reviews for TheBestVPN.com and he doesn't seem to stop.
Keybase: BradSmith
Dann Albright (VPN Testing & Research)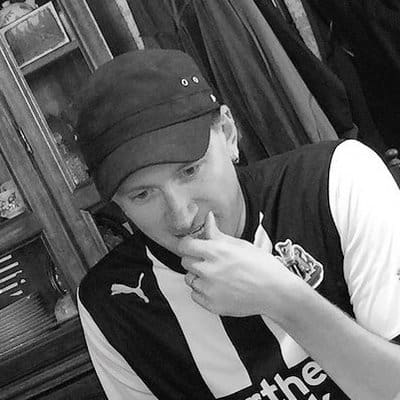 Dann Albright is a long-time freelance writer with a love for all things technology—especially when it comes to easily and efficiently improving privacy. After completing an MA (and most of a PhD) in linguistics, he threw himself completely into tech journalism and hasn't looked back.
You can find more of his work at MakeUseOf, where he writes about creative pursuits and productivity.
Twitter: @Dann_Albright LinkedIn: Dann Albright
Kevin Townsend (Technical Cyber Security Related Guides)
Kevin Townsend is a writer specializing in cyber security news, views, and issues. He has worked with Wisegate and currently writes for SecurityWeek and TheBestVPN.com.
Twitter: @kevtownsend LinkedIn: Kevin TownSend
Want to contact us? Do it here..
Get in touch by emailing us at john@thebestvpn.com. Alternatively, you can contact us on Facebook @thebestvpncom or on Twitter at @johncybermason.
Our team is based all over the world, but we are headquartered in Estonia, Tallinn.
What is our goal with TheBestVPN.com?
Our goal is to provide honest, unbiased VPN reviews to help people protect their online privacy.
How can you leave a VPN review?
We'd love to hear your honest, unbiased review of VPN providers, and we'll pay you $5 for it! Simply fill out this form to let us know what you think.
How is TheBestVPN.com funded?
TheBestVPN.com is affiliated with some of the VPN providers we use and recommend. Affiliate marketing allows us to cover the cost of testing VPN providers and maintaining our website.