Unlike many other VPN review sites, we take things seriously.

When we review the VPN product, we actually buy and test it for a period of 1 week. We do a lot of speed testing, leak tests as well as penetrate their customer support.
Here's how we evaluate and stress-test every element of a VPN Service to keep things honest.
1. We Use The Same Computer & Network for Each Review
What's in the box?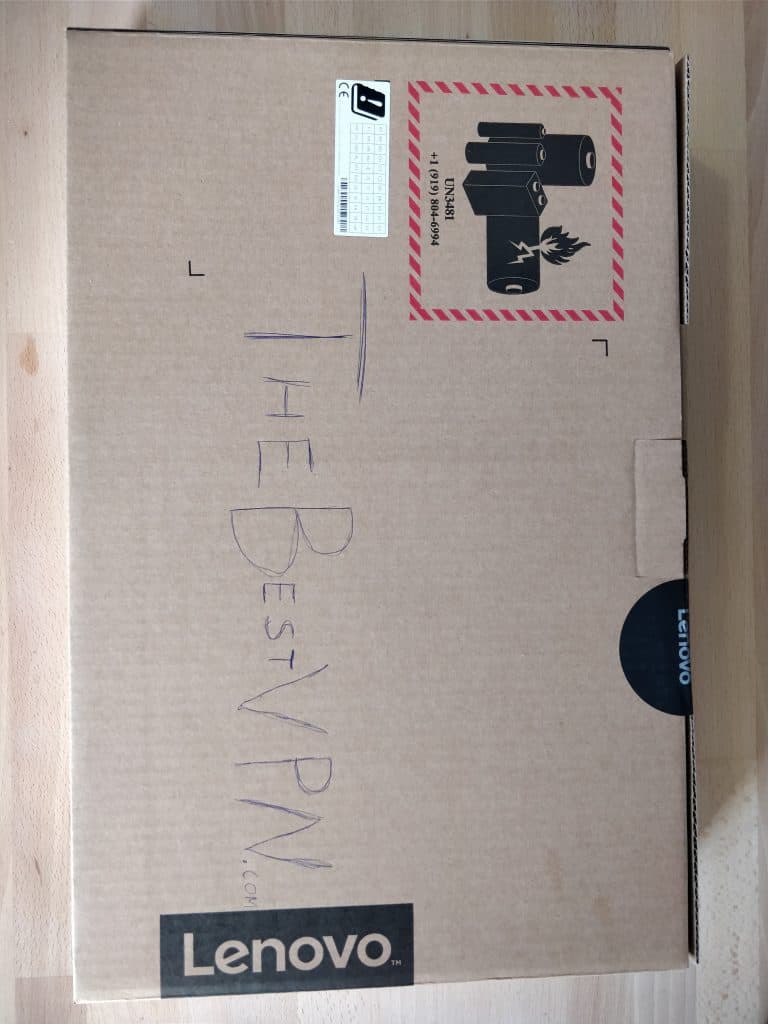 Meet our battle-tested Lenovo IdeaPad 120S-141AP, or "Lenny" for short!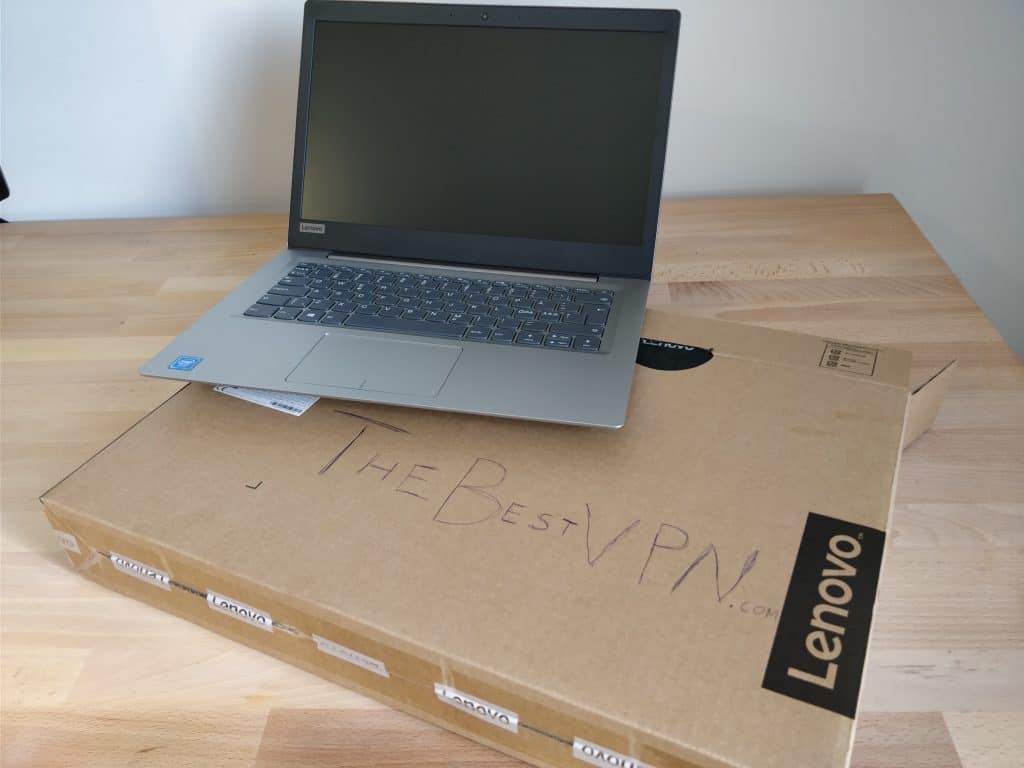 We run every single VPN we test on Lenny to keep the tech consistent. In fact, we bought Lenny just for that purpose!
It wouldn't make any sense to test these VPNs on a bunch of different networks, so we use a wired cable connection on the same network in our HQ in Estonia. We speed tested our network multiple times across multiple weeks to measure out our average: 100Mbps UP, 55 Mbps down. Not bad!

2. We Buy and Install Every VPN Service We Review
Here's a look at Lenny's desktop as of a few weeks ago for perspective: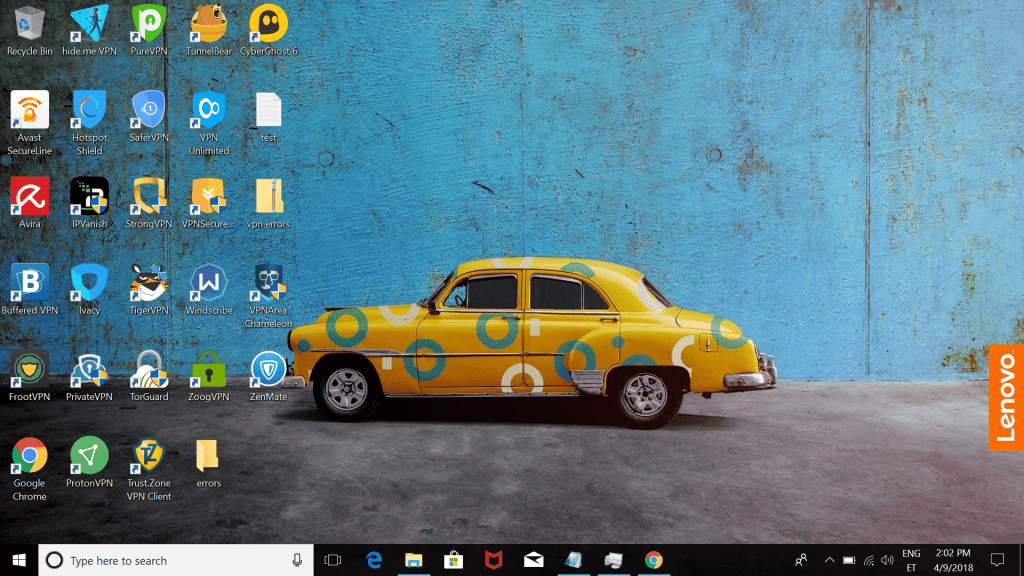 This is the part where we pause and use bold type to make sure this is unmissable:
 We do not accept any money, bribes, favors, in-kind donations, exotic pets, crypto currencies, homecooked meals, or ANY compensation in exchange for writing or editing a review. EVER.
In fact, we pay for every VPN service we try out of our own pockets to allow for complete honesty as an actual consumer.
All of our data is collected first-hand: unlike other reviewers, we don't rip off numbers from other sites or just make it up. (Which is sadly too common.)
3. We Read Their Logging and Privacy Policies. Yes, actually
Have you EVER read a logging or privacy policy in detail? We have. Over 40 times. Until our eyes watered and our heads hurt.
This is the least fun part of our reviews, but the most important: shady companies use tricky language to disguise the fact that they're tracking and sharing your activity.
We read the fine print to make sure you're not being taken advantage of.

4. We Check Their History, Jurisdiction, and Company Name.
Background and company name: Who runs the company? Where are they from? Do they have a history of violating user privacy, or leaks? We collect as much info as possible and bring it to you.
Jurisdiction: The jurisdiction a VPN is based in may play a major role in whether or not a VPN could be compelled to hand over your data to authorities if pushed. More on that here.
5. We Run Multiple Speed Tests
It doesn't matter how secure your VPN is if it takes three hours to download an episode of "Stranger Things." We use speedtest.net to test Upload and Download speeds multiple times to account for fluctuations in service.
We also revisit these speed tests about once a year to see if anything has changed.
6. We Check For Netflix Compatibility Across 4 to 5 Servers
Netflix n' chill? Only if it works. That's why we don't do a one-and-done test: we find out which servers (if any) actually work with Netflix and let you know, saving you time and headaches.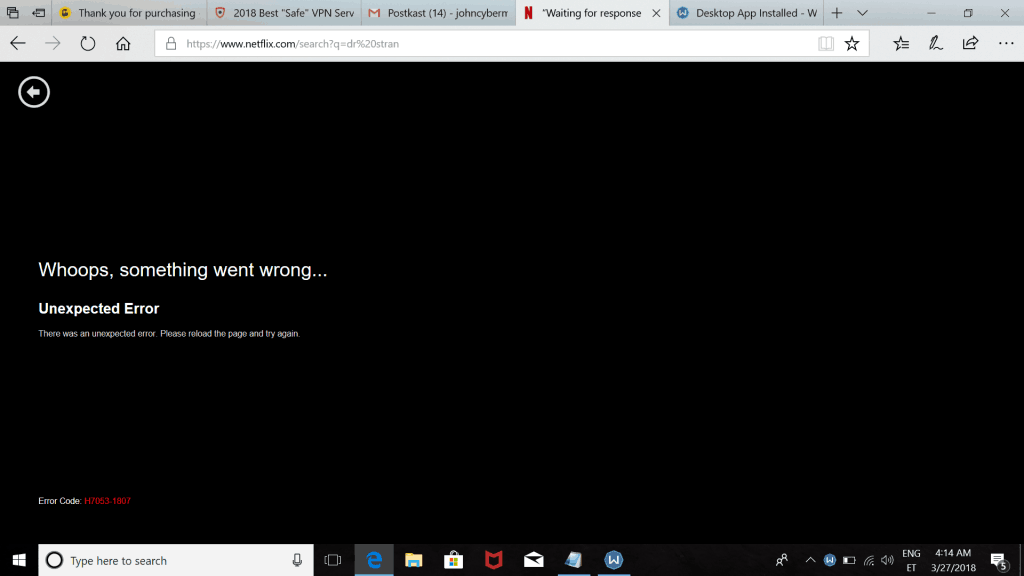 7. We Check If They Allow Torrenting & P2P
Some VPNs crack down on P2P and torrenting. Some advocate for it directly. Others are sneaky about it. We get to the truth of the matter to make sure you can do what you like with the VPN you choose.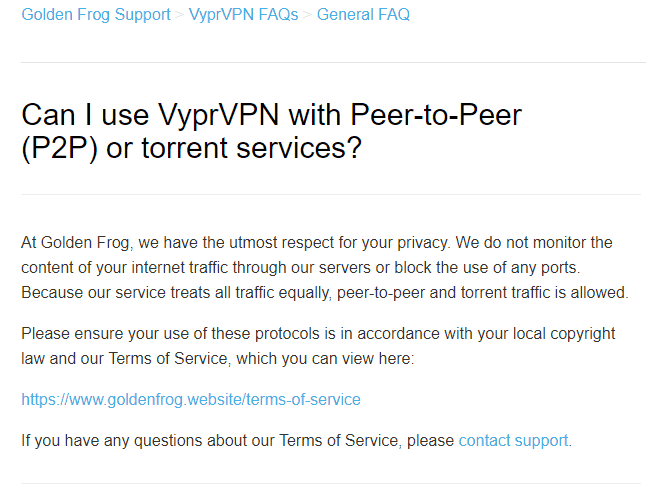 8. We Test For DNS, IPv4, IPv6, and WebRTC Leaks
TL; DR: IP leaks happen when your VPN fails to hide your actual IP as you browse. For example: if you went to load a geo-restricted show on Netflix, and the content was still blocked, your real IP might just have leaked.
We strategically test common points of failure to see how the VPN stands up.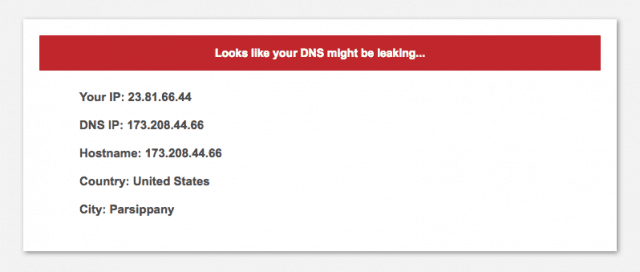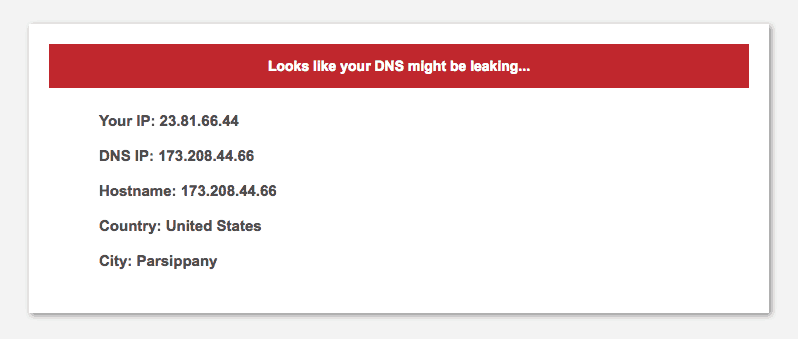 9. We Grade Their Usability From 1 to 5
The most secure VPN in the world won't be much help if it takes a degree in Computer Sciences to use properly. We look for things like setup time, user-friendly interfaces, and ease of configuration to get a sense for how accessible the VPN will be to the average user.
10. We Evaluate Their Individual Security and Privacy Features
Different VPN services are more ideal for different use cases (e.g. business vs. personal), while some "premium" features really ought to be standard on every VPN. We evaluate…
Security protocols available
Encryption type
Kill-switch (instant disconnect if security is lost)
# of max connections (How many devices at once)
Browser extensions
Number and locations of servers
And any unique features the VPN Service brings to the table, highlighting the good, the bad, and the ugly.
11. We Give Their Customer Support a (real!) Test Run
NEVER trust a company who promises "best in class" customer service. We submit support tickets, make phone calls, get on chat and more to test response speed and the competence of the support team on the other end when dealing with common VPN issues.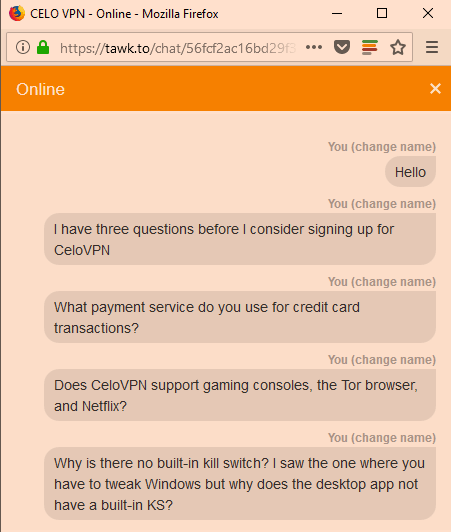 12. We Test Compatibility With Routers, Smart TVs, TOR, and Consoles
If your VPN Service isn't compatible with your gadgets, what's the point? We test multiple different setups for compatibility to help you avoid buying a solution that won't work on your devices.
We also test whether or not TOR can be used in conjunction with the VPN Service for an added layer of security – important to several power users and those in contentious environments/locations.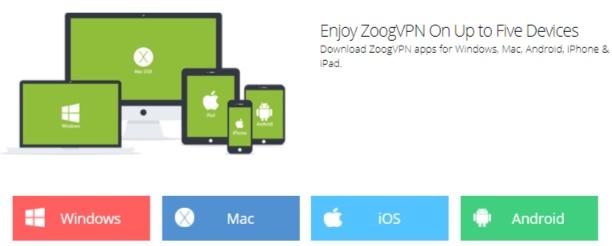 13. We Compare Pricing
Yep, pricing is important. So why evaluate it last? Because there's no sense in a free product that compromises your privacy, or an expensive product that offers nothing superior to a cheaper one.
And that's it!
Quite the process, right? Between reviewing those 13 points for 40+ VPN providers and revisiting past reviews to keep them current, it's easy to see why we take a little while to put out new reviews!
We hope you appreciate the depth and transparency that goes into the work we do here – and that the information will be helpful to your decision.
Want to help us? Leave your own review here.