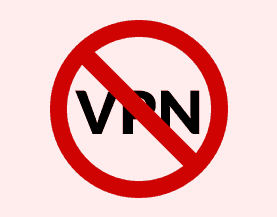 VPNs are legal, generally.
It depends largely on the country you're physically sitting in while using a VPN. But even then, their laws and restrictions are often opaque.
What's legal vs. illegal is not always clear.
Some activities, while frowned upon, are still shrouded in the grey area.
In this research, we fact-checked 196 countries laws and their restrictions and laws on VPNs.
10 Countries That Have Banned or Restricted VPN Usage
Search for a country: